Click Here for more information or Call (865) 428-1933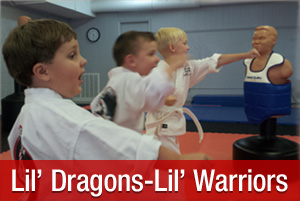 Our goal here at Sevier Martial Arts is to assist parents in achieving success for your child
Get Started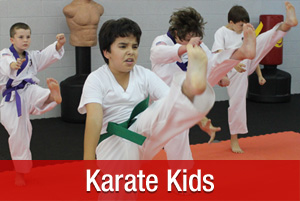 Our goal here at Sevier Martial Arts is to assist parents in achieving success for your child
Get Started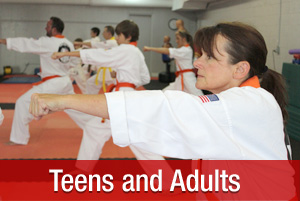 Adults who train at Sevier Martial Arts enjoy less stress and improved concentration for daily tasks.
Get Started
welcome to Sevier Martial Arts
Sevier Martial Arts has what your family needs for today's martial arts training. Whether you are interested in classes for your child, yourself, or for your entire family, Sevier Martial Arts provides focus on individual personal development for men, women and children. You will find both our campus and our schedule is convenient for today's busy families.
At Sevier Martial Arts, students will train in a family friendly atmosphere while gaining all the benefits that come with martial arts training, such as life skills, physical fitness, and self-defense.
With over 47 years teaching experience, our instructors are available to help both children and adults achieve their goals.
Please call us to schedule a private tour of our facilities:
428-1933
Sevier Martial Arts
125 W. Main St.
Sevierville, Tn. 37876
follow us
Come by our school at 125 W. Main St. in Sevierville, Tn. and see why Seviers Martial Arts is the place for you and/or your child to train in martial arts! CLICK HERE for more information.
testimonials
Our grandson, Wyatt has grown in confidence and self-esteem. He loves everything about this school. We love the Christian leadership and dedication of Master Ott!
Sue Fuller
I began my martial arts journey many years, and several styles ago. What I've found here at Sevier Martial Arts is a true desire for every student to achieve and succeed as well as a spiritual awakening not seen in many martial arts schools. I feel SMA gives me a tremendous opportunity for self-discipline, strength, and confidence in anything I wish to attain. It's awesome!
Lisa Haislip